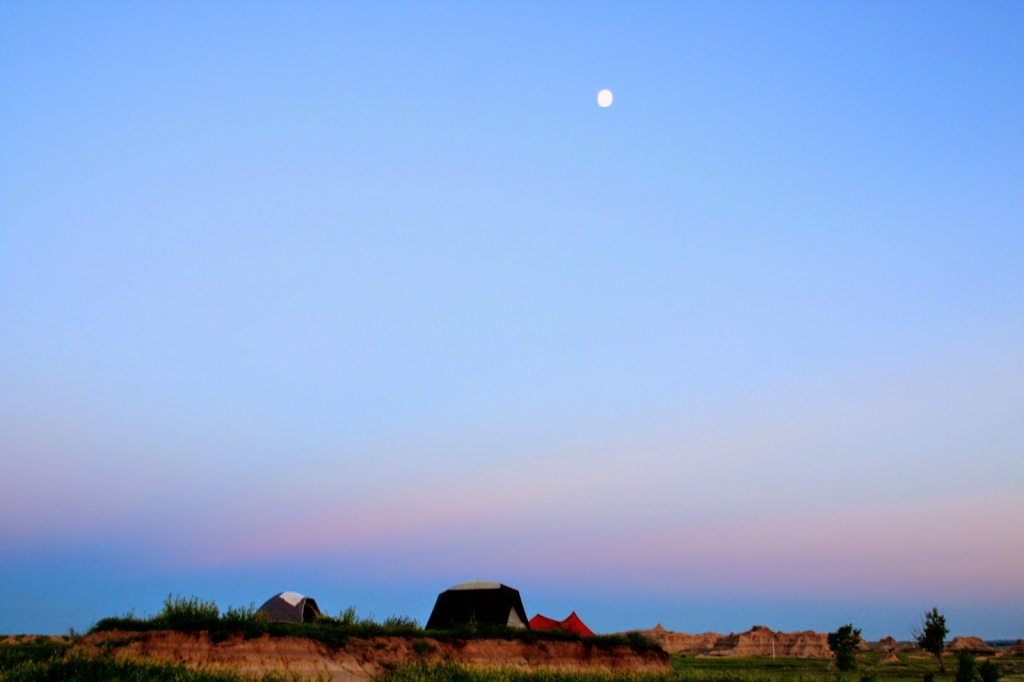 The adventure continues! We go forward..we keep pedaling! But, let's take a very brief look at the humble beginnings of RASDAK (Ride Across South Dakota) orginally penned 'Faces to the Falls.' The first year for the ride was 2013, and many cyclists were mourning TdK Tour de Kota. Though that was a good ride, and it began the opportnity and the desire for South Dakota cyclists to come together for our own ride. TdK had come to an end, and came together to do something about it.
We had the same vision…A ride that goes across the state, a ride that encompasses all of the beauty of South Dakota, starting in the hills, coming across the river, all the beauty of 'West River." We had always needed a ride that really tours South Dakota!
So we start with that evening at the Perkins Restaurant. We plotted, we brainstormed, we laughed, we remembered, and we put that old ride to rest. And, the adventure continues.
We had more meetings, and though it was already February, we had a great ride in June. We rode from Palmer's Gulch to Sioux Falls.
We have come a long way! 2014 was a very exciting tour! We started in Palmer's Gulch again. And, though we had a little rainy weather, the riders did great! Following that, we had two days of riding through the Badlands, and that will forever be etched in our minds as a ride of miraculous beauty! I don't think the Badlands, the river valleys, the plains and bluffs ever being greener! We were out to enjoy the beauty of South Dakota, and we did just that! We had fun, comaraderie, and 'the fellowship of cyclistsa' that everyone had dreamed of from the inception of the ride back in 2013 Our volunteers, supporting groups, and communities were amazing, as they encouraged, supported, fed, bedded, and welcomed the riders and crew!
We have more memories to make, more miles to ride, more cycling friends to make. We have more memories to create. We invite you to come along. Follow us, keep in contact with us! Cyclists are joyful people! We are really just kids on our bikes, out to play…. enjoying the beauty and fresh air, having fun on our bikes with our friends! Join us in the adventure! South Dakota has so much to offer you.