RASDAK is a nonprofit that is organized by volunteers. The last couple of years, with your help, the organizers have given more than $10,000 to well deserving groups we meet along the way during the ride.  The beneficiary for 2016 will be various deserving groups that we will meet along the route.
$170 week registration ($200 after April 15)
What fun things do you get with your week long registration?
Free shirt showing the SD bicycle law….Hugh Glass style
Luggage to and from each overnight town
Lots of time on bike!
Entrance and tent camping at Ft Sisseton Festival
Lodging along the way (RASDAK will be at schools so you will have the option to tent outside or camp indoors. (Pack your ear plugs and eye shades!)
Daily rates also available for $40 per rider, per day. ($50/day if not registered before Apr 15)
---
Transportation
Park in Sioux Falls and get a charter bus ride for $50 to Ft Sisseton on Sat, June 4, 2016. A professional moving company will take care of your bike (you do not need to box up your bike). Bus departs 8am on Sat, June 4, 2016.
Sat, June 11, 2016 at 11am a charter bus and moving truck will be available to pick you and your bike up for $100. The route will go south and make drop off stops in Rapid City, Chamberlain and Sioux Falls.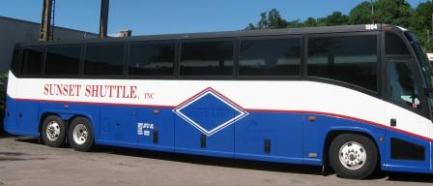 ---
Free shirt is included in week long registration. There will be options on the registration form to purchase the short sleeve sport tek shirt for $15. See sizing info
---
Short Sleeve Primal Jersey – $65, See sizing info